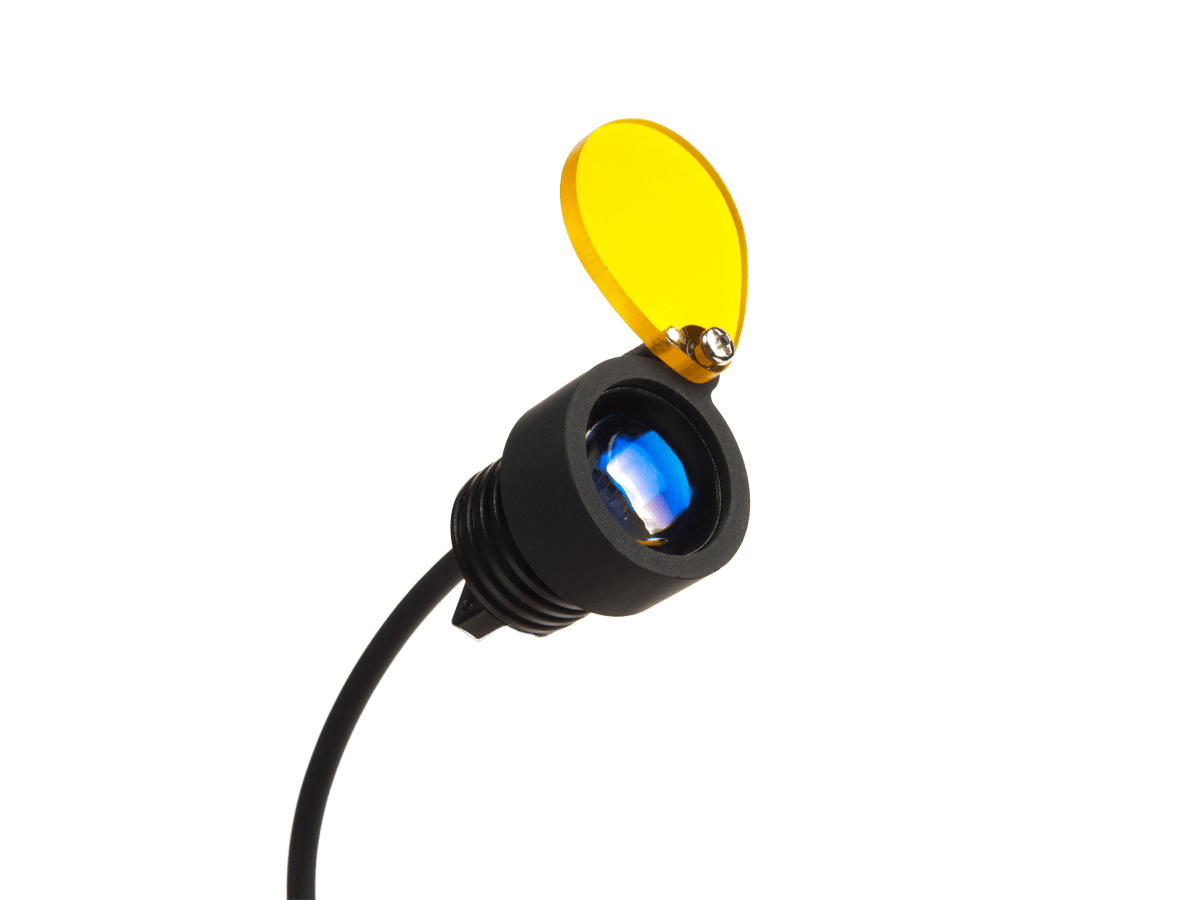 Get the most out of your OXO 4K Camera with our portable LED headlight. OXO Light offers neutral white (≤5.000 to ≤6,500 Kelvin) shadow-free light, which can be plugged directly to the battery of your OXO 4K Camera so no more cables are needed!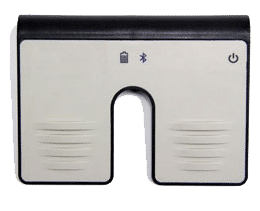 With our rechargeable Wireless pedal you don't need to touch the camera during operation. With its fast and silent response you can easily record videos and take pictures by simply stepping on the pedal!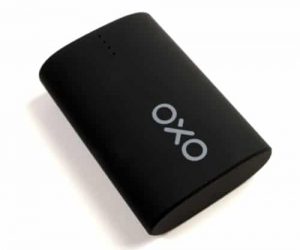 There is nothing like not being able to capture a great moment because you ran out of battery. With our easily interchangeable Extra battery you won't miss any moment!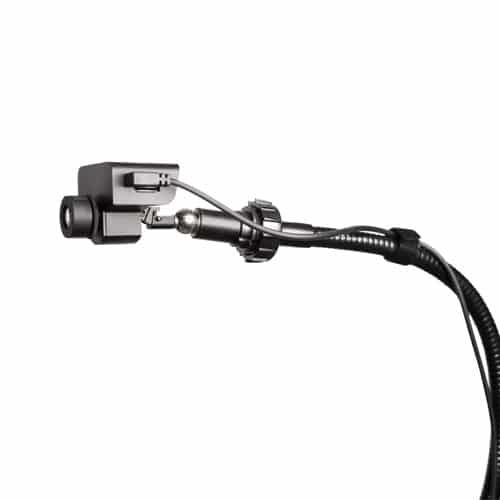 Use our Flexible Arm accessory to get more out of the education. Mounting the OXO 4K Camera to the OXO Flexi Arm is an excellent option for filming in laboratories, universities and any other training centers.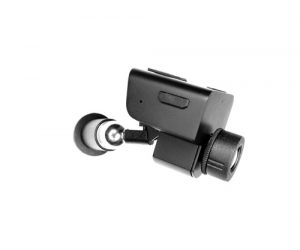 Use the OXO Lamp adapter kit to attach the camera to your lamp and integrate your OXO 4K Camera into every operatory. You can mount your OXO 4K Camera to most of dental lamps.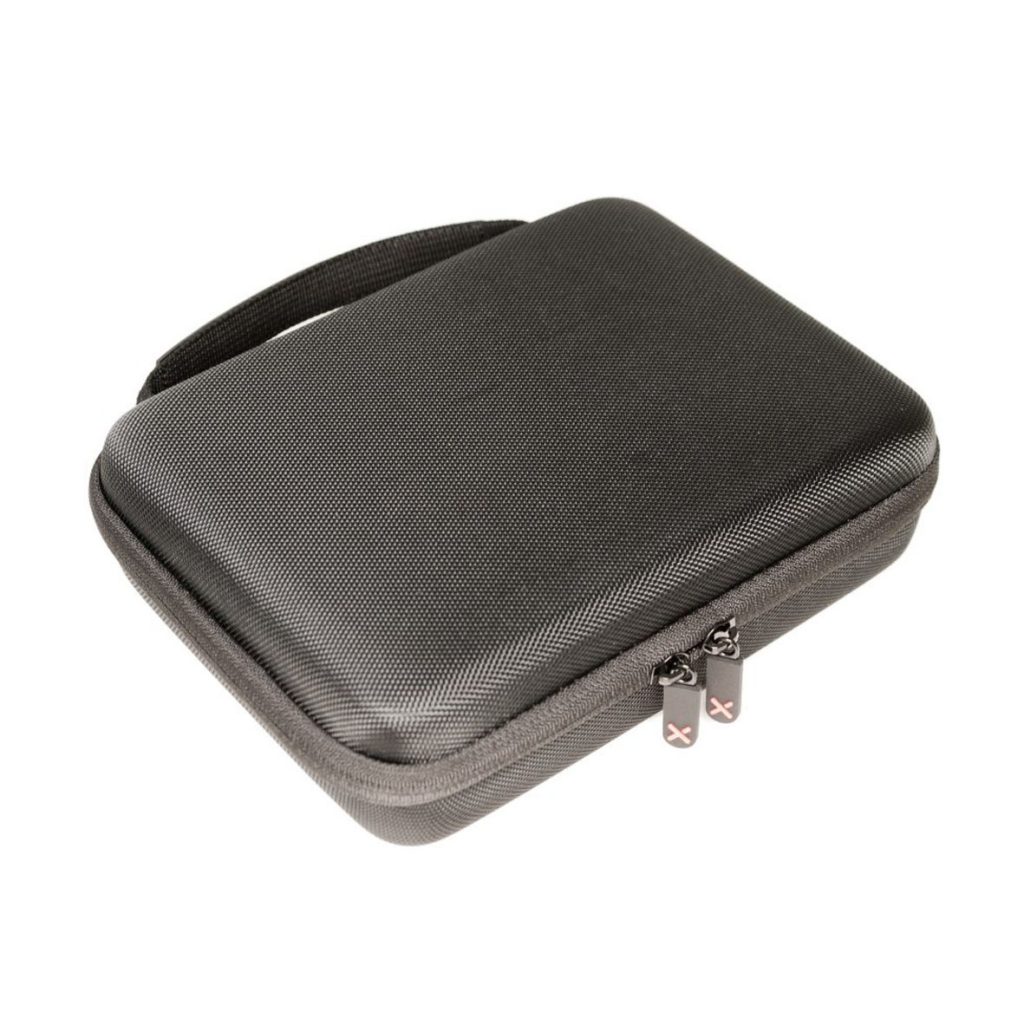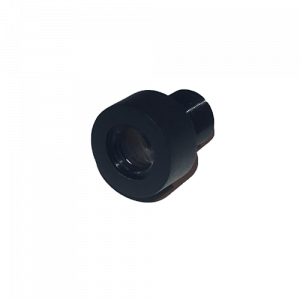 Our 16mm lens offers a greater angle of view (AOV) and a greater depth of field allowing you to wide your AOV. The 16mm OXO Lens can depict at your normal working distance the patient´s full mouth or a whole quadrant also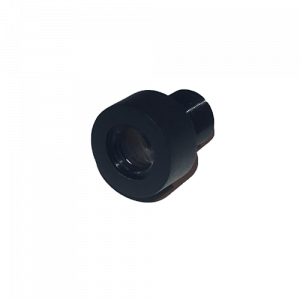 Our 25mm lens offers a greater angle of view (AOV) and a greater depth of field allowing you to wide your AOV. The 25mm OXO Lens can depict at your normal working distance the patient´s full mouth or a whole quadrant also
Loupe Mount / Loupe Connect
Orascoptic Loupes Connect Female
Zeiss Loupes Connect Female
Loupe Mount - DFV-TTLNIKE